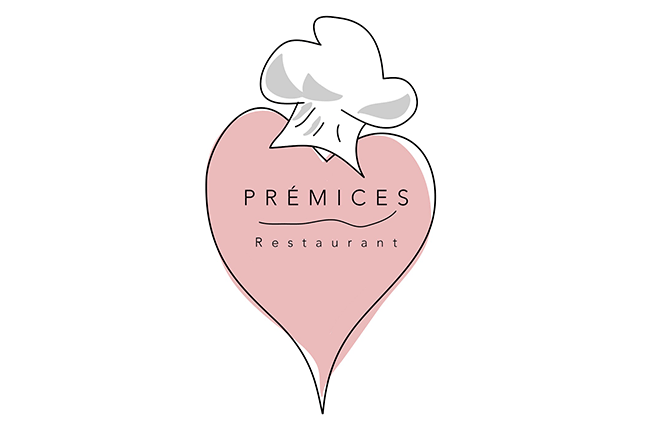 After a week of serious eating in Paris, there were a few standouts but the one place that really hit on all levels for us was Prémices.  The chef – Alexandre Weill –  spent ten years as a banker at Morgan Stanley before deciding to attend culinary school and apprentice at a number of well known places such as Ambroisie, Apicius, Bigarrade, and the Ritz in Paris as well as Troisgros in Roanne.  He opened Prémices just a little over three years ago and it is open for both lunch and dinner but only during the week as he told us that it is important to him to find the right balance between work and family.
We started the morning at the Musée de Montmartre et Jardins Renoir which I cannot recommend enough.  The museum is housed in the oldest building in Montmartre and you can tour not only the museum but Renior's gardens and Suzanne Valadon's studio.  There is a great view of the Montmartre vineyard.  It was here at 12, rue Cortot that Renior painted le Bal du Moulin de la Galette.  They also have a fantastic exhibit until February 15, 2016 featuring Suzanne Valadon, Maurice Utrillo and Andre Utter.  It is a short walk to Prémices after a morning at the museum and it is truly a wonderful combination.
After visiting the museum, we headed down the hill to Prémices.  The interior is very elegant with white table clothes and beautiful stemware but also features exposed brick and an eclectic collections of lighting fixtures.  It has a really nice urban vibe.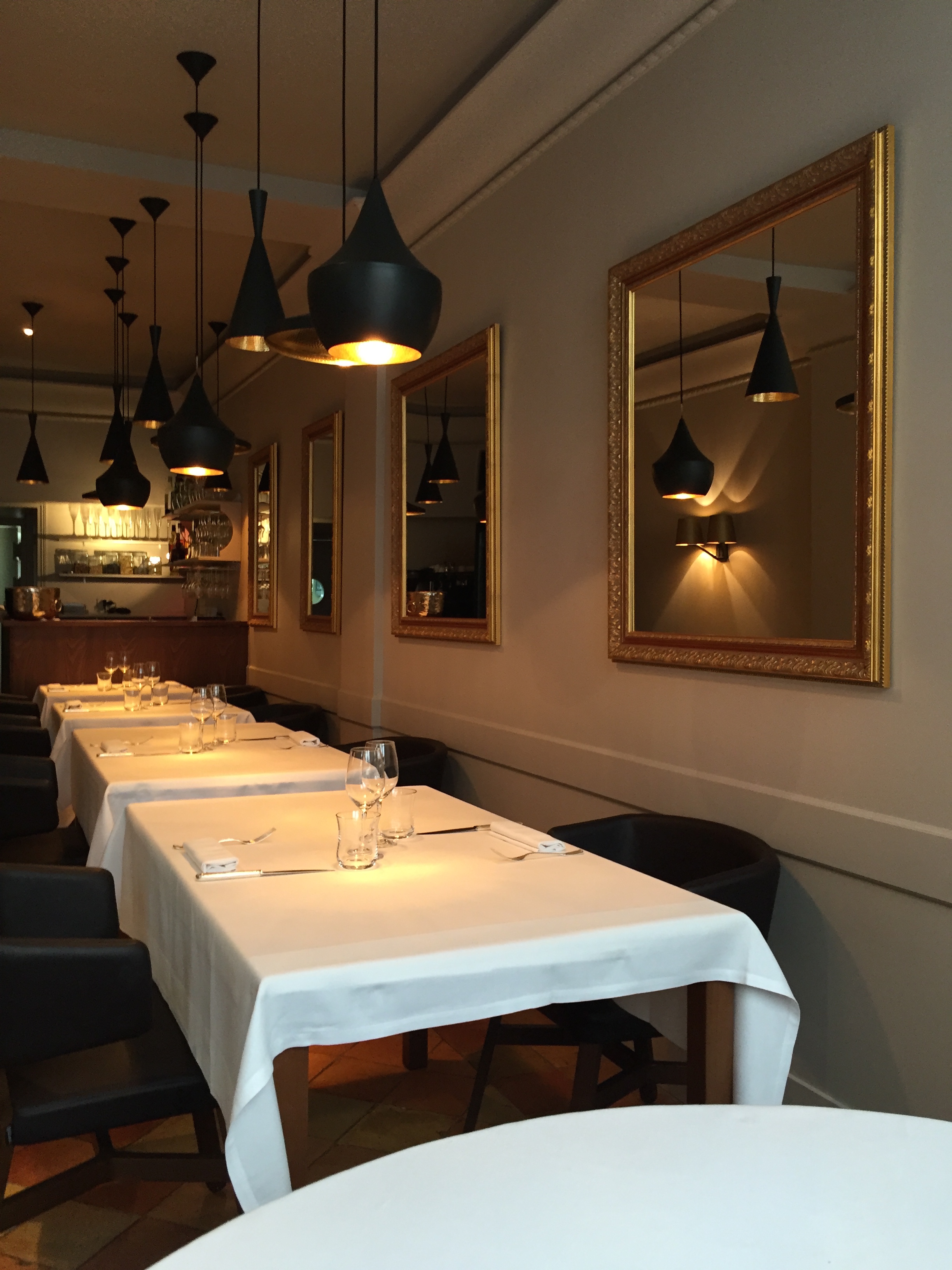 The menu is small and fairly priced.  There is a daily lunch menu of two courses for 24 euros or three courses for 36 euros but we decided to order à la carte because so much on the menu looked so good.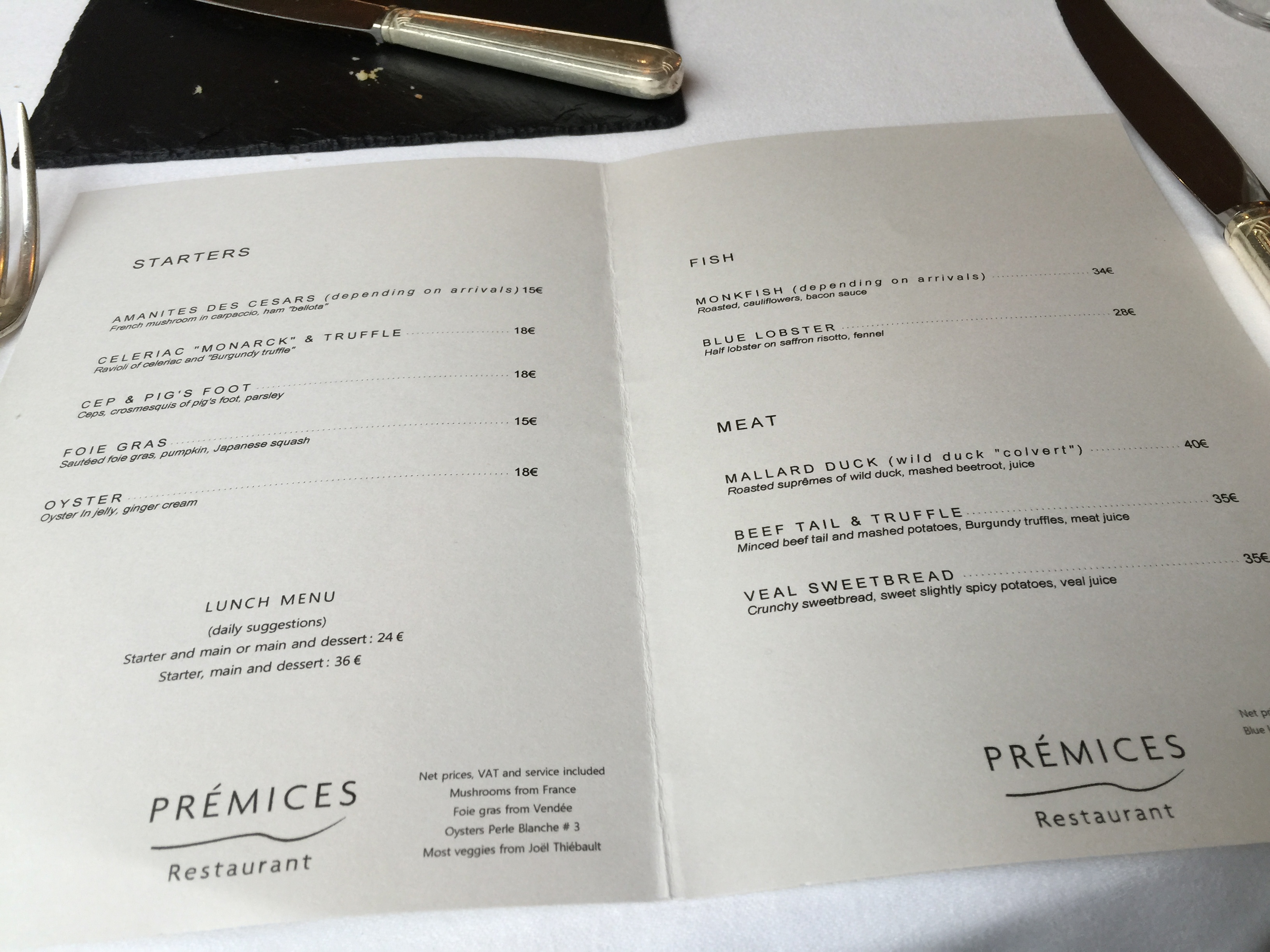 We started with a couple of glasses of Billecart-Salmon Rose which is a favorite.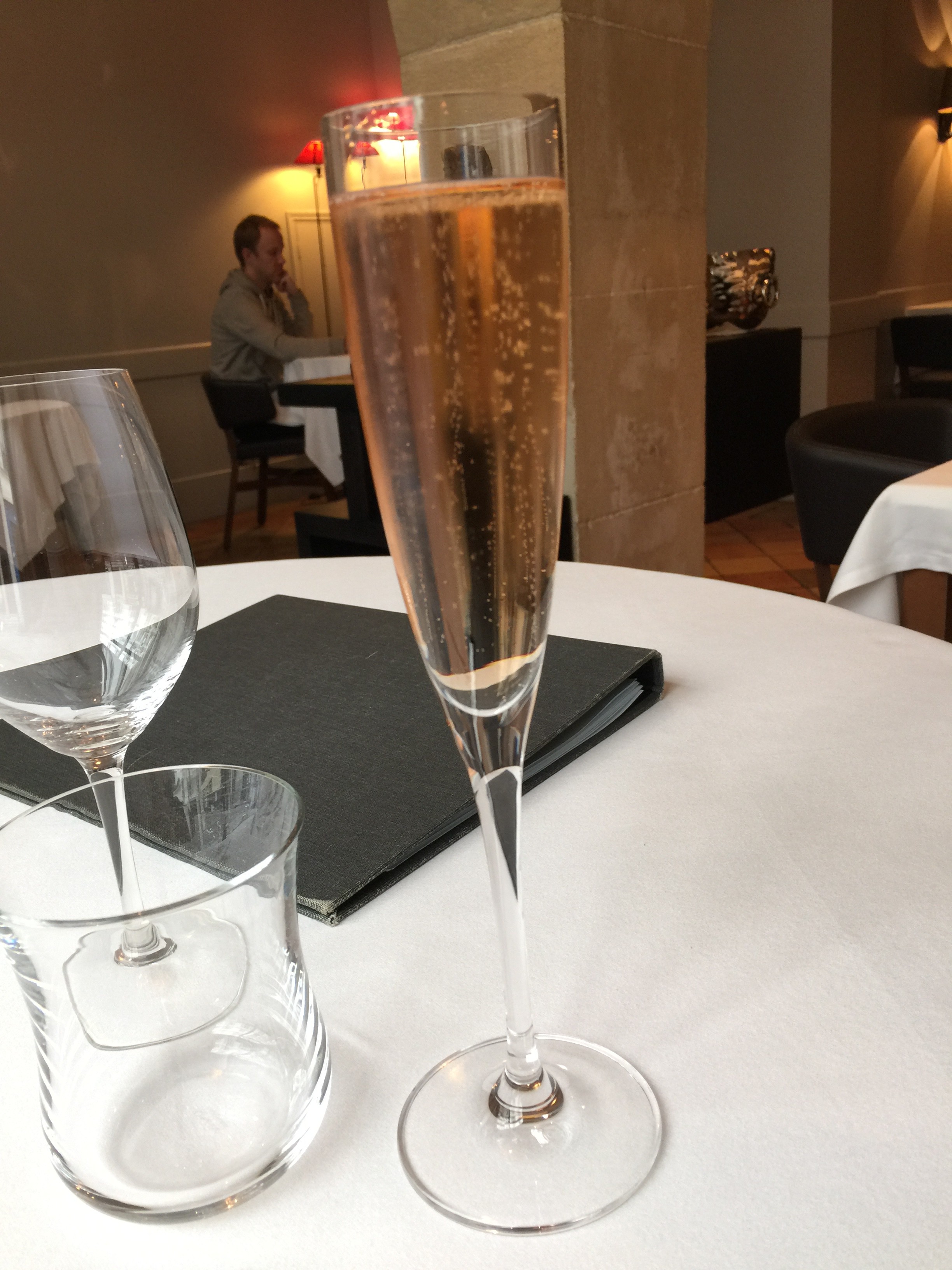 The first amuse was a delicious rabbit rillette.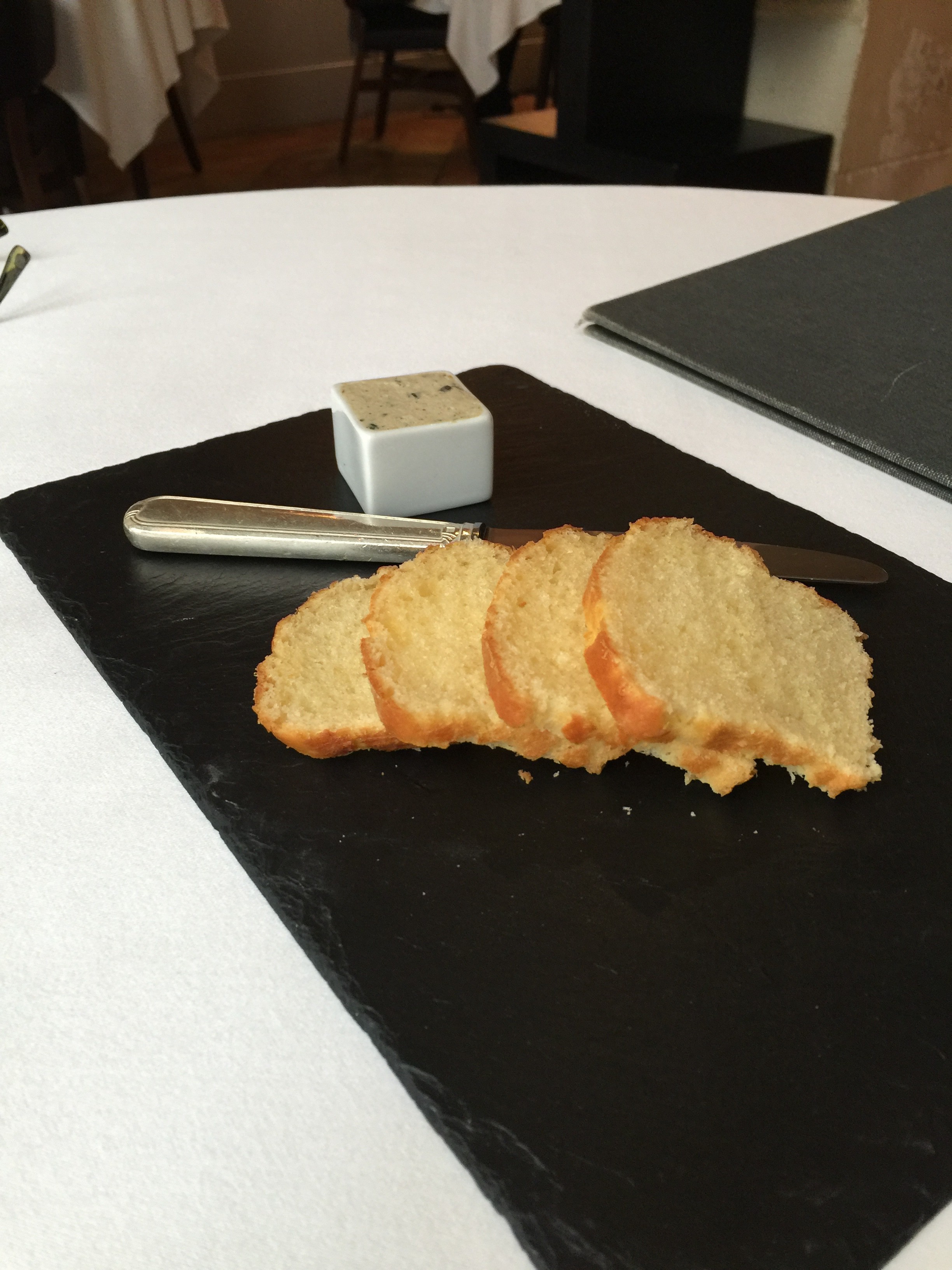 The second amuse was a bite of cured artichoke.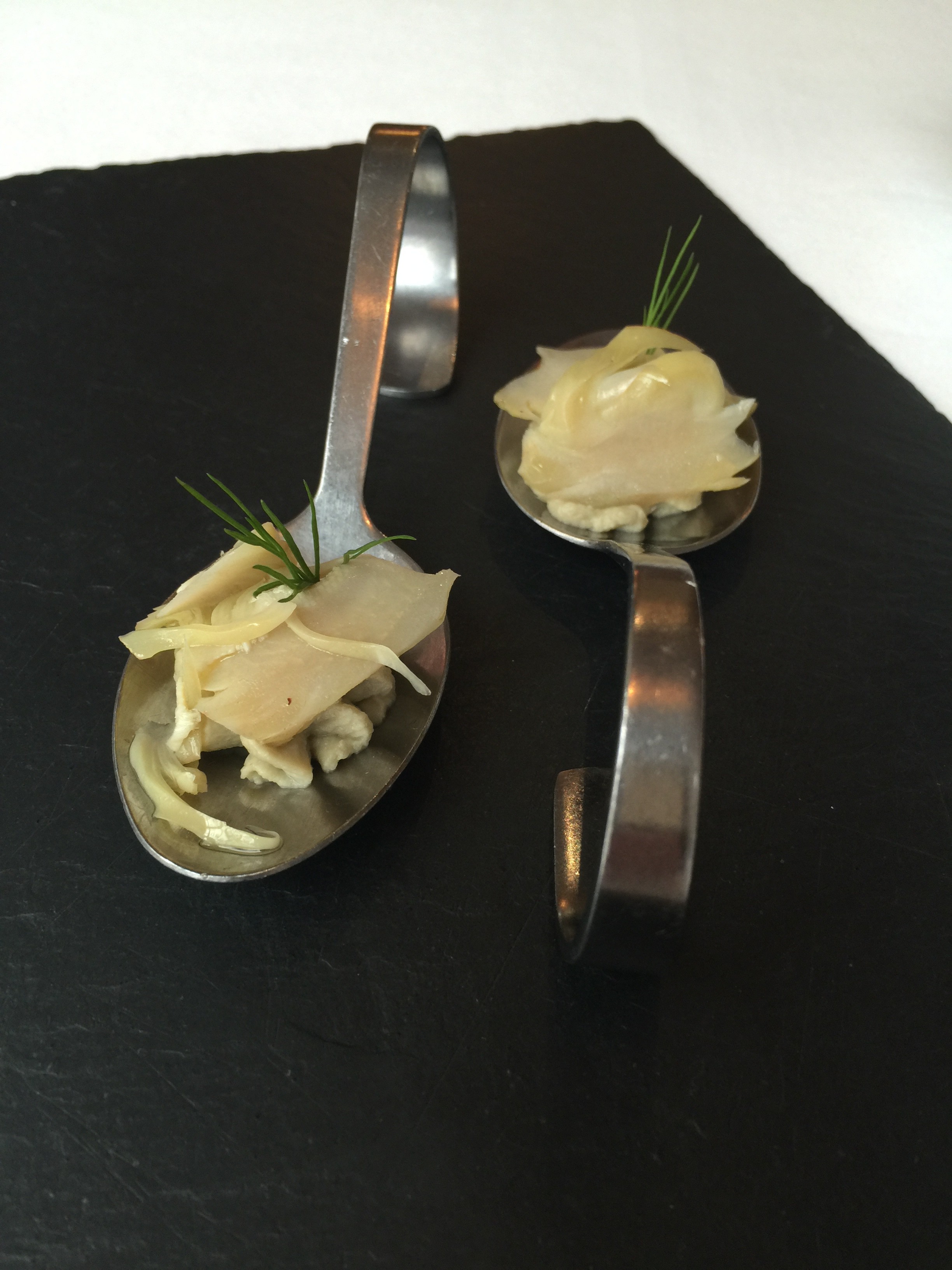 The celeriac "ravioli" with Burgundy truffle were beautiful.  Instead of pasta the chef used celery root as the wrapper and they were filled with a celery root puree and topped with shaved truffle. So good!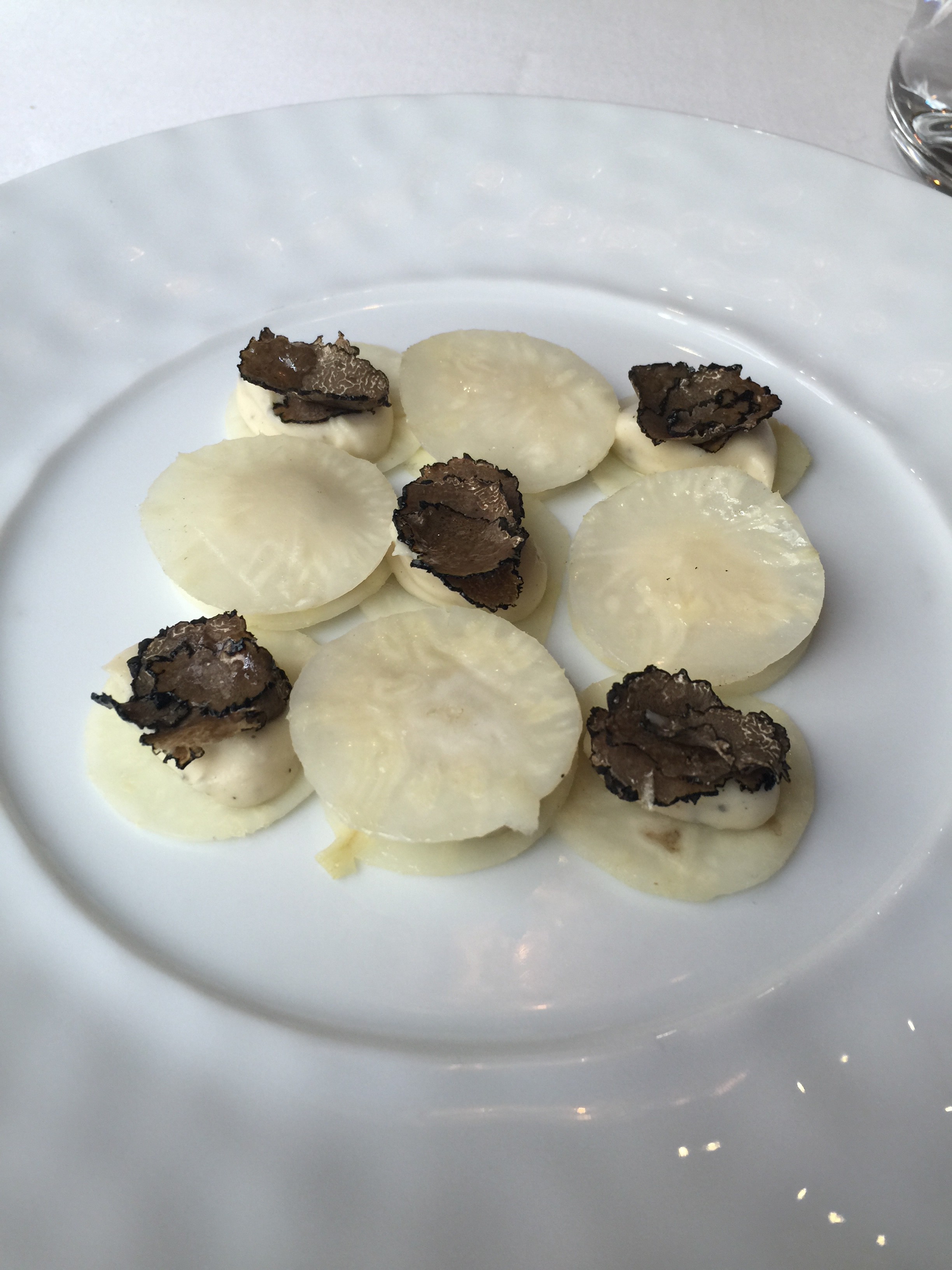 We also started with the crispy pig's foot with fresh porcini mushroom.  Great variety of textures and intense flavor.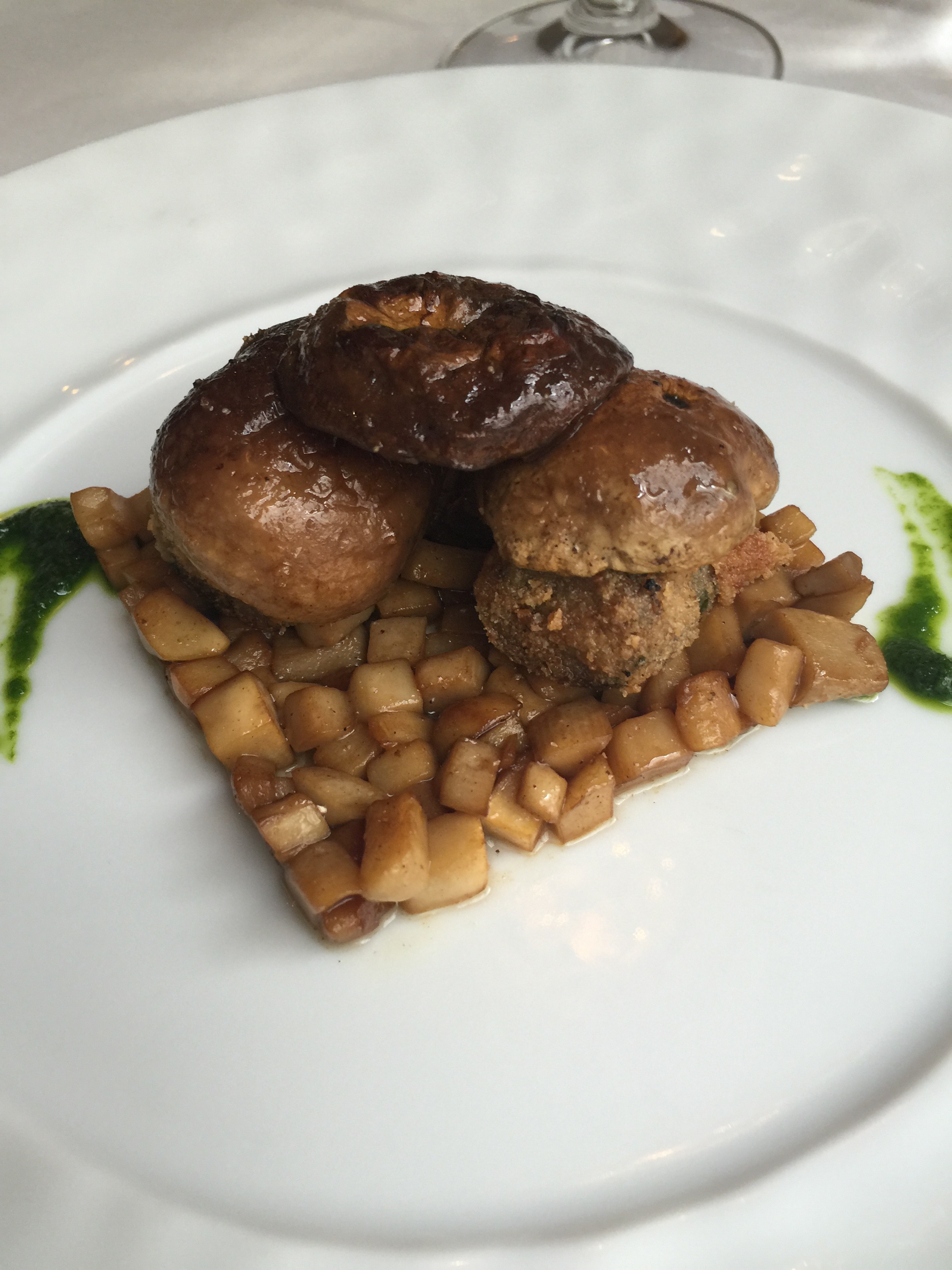 The perfectly cooked monkfish was on roasted and pureed cauliflower with a bacon emulsion and topped with an olive tapenade.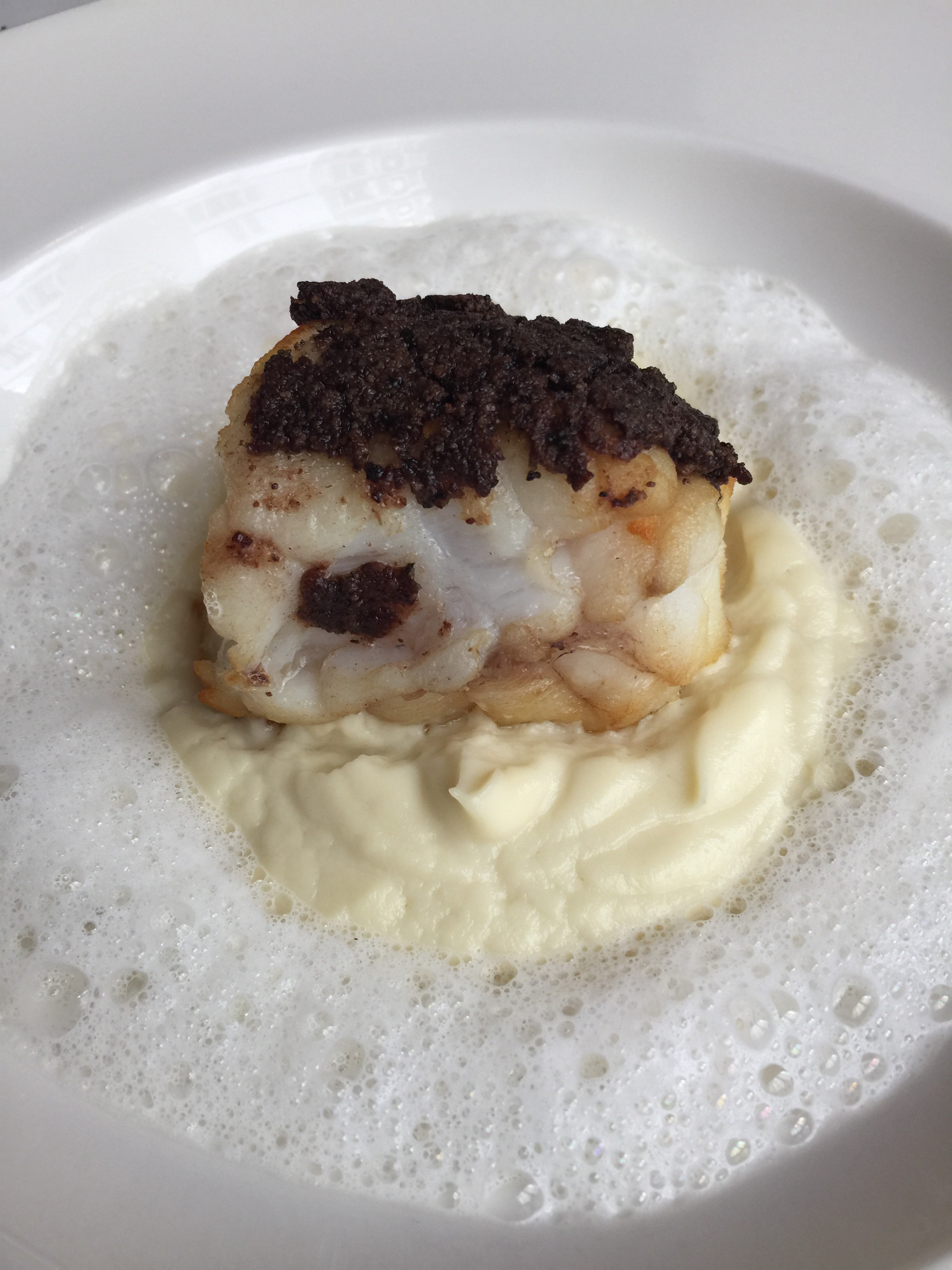 The blue lobster was on a terrific saffron risotto and was cooked to the perfect texture (unlike a fail of a lobster dish we had the day before at David Toutain – more to come on that experience).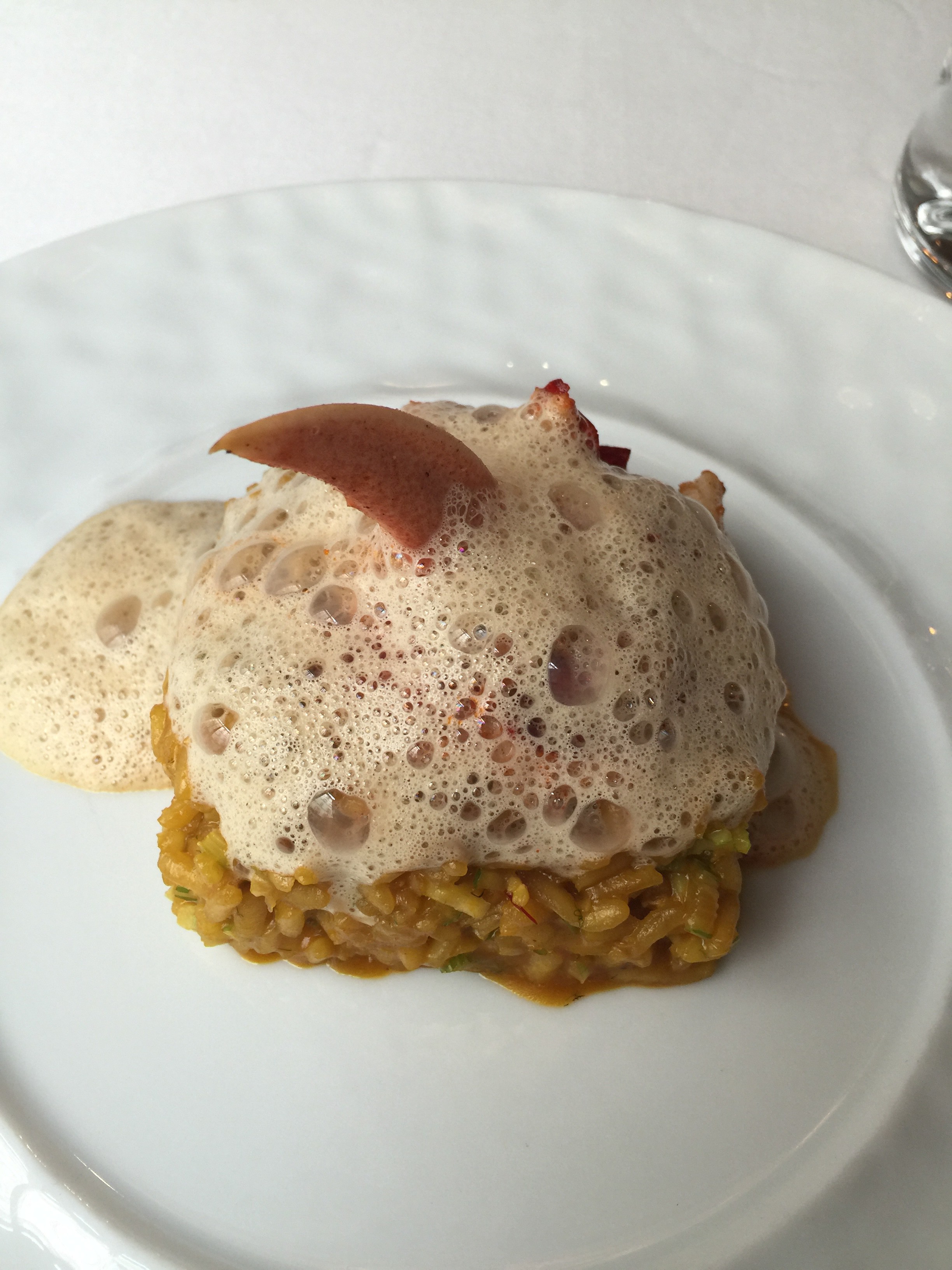 For dessert we shared a wonderful cheese plate.  The chef came out to chat at the end of the meal.  He is a super charming man whose intelligence is reflected in his food.  He works in the kitchen with just one other person and one server attends beautifully  to the small dining room.  It was reasonably quiet when we were there on a Tuesday lunch which perhaps made it even more special as we got to learn a bit about the chef and his interesting background.  I truly cannot recommend Prémices highly enough.  It just delivers on flavor, execution, price and ambiance. This is a chef cooking from his heart.
–And a little more love from John Talbott: "[W]hat makes Premices different from all the other great places in the 9th . . . the chef's heart and/or soul on the plate, products of the season well-prepared and superb service in the front and kitchen."   Full review
Prémices
24, rue Rodier 75009 Paris
01 45 26 86 26
Online reservations at The Fork