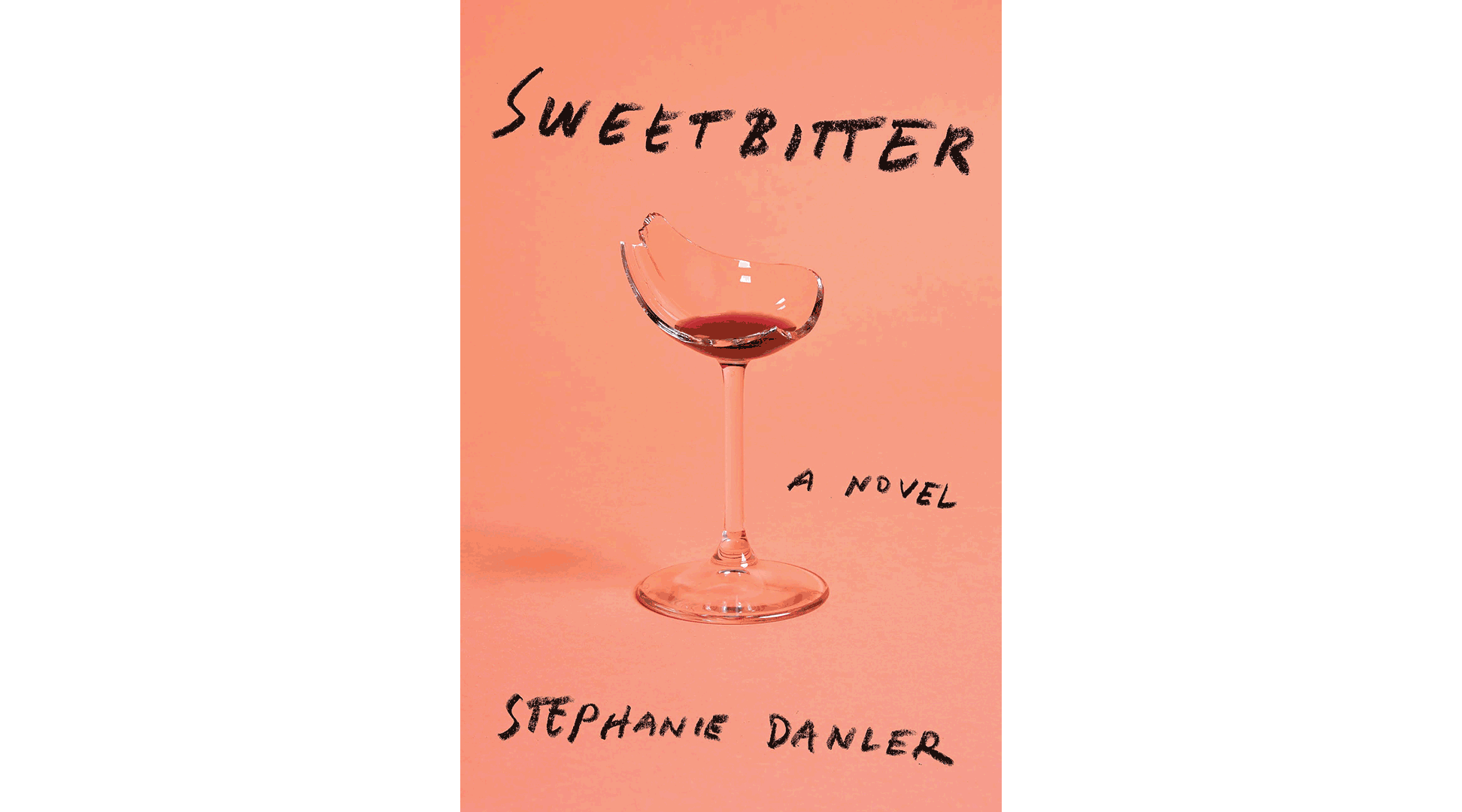 "You will develop a palate."
So begins the excellent debut novel from Stephanie Danler released on May 24, 2016. Set in a thinly-veiled version of Union Square Cafe in New York City, this coming-of-age story has been described as "Girls meets Kitchen Confidential" but I think the comparisons to Portrait of a Lady and Bright Lights, Big City are much more apt. Ms. Danler, whose first job after moving to New York City was as a waitress at the beloved Union Square Cafe (we were big fans!), is a terrific writer whose words conjure the rawness and realness of the restaurant industry when you have the chance to glance behind the curtain. It is also a remarkable story of the self-destruction and resilience of youth. Gabrielle Hamilton, the owner/chef at Prune in New York City (and author of the excellent memoir Blood, Bones & Butter: The Inadvertent Education of a Reluctant Chef), wrote a brilliant review of Sweetbitter in the New York Times Book Review last week (read it here). Could there be higher praise for a new novel than the fact that, while reading it, Ms. Hamilton missed her flight even though she was checked in and sitting at the gate?
"Taste, Chef said, is all about balance. The sour, the salty, the sweet, the bitter. Now your tongue is coded. A certain connoisseurship of taste, a mark of how you deal with the world, is the ability to relish the bitter, to crave it even, the way you do the sweet."
Damn – the girl can write!