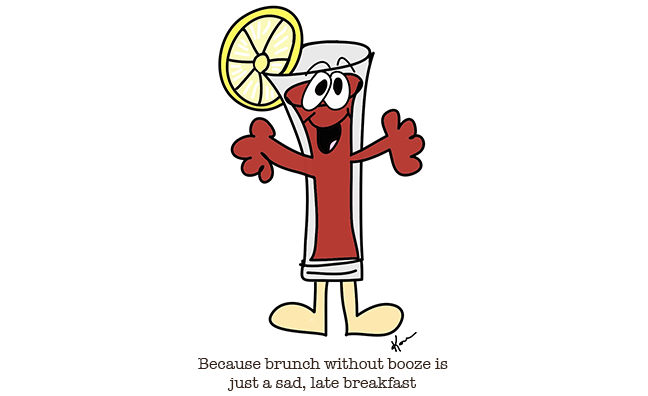 The Bloody Mary was created at the St. Regis Hotel in New York City back in 1934 at the infamous King Cole bar.  To make it more acceptable to the young ladies it was called the Red Snapper back then.  Yes – this recipe was included with the King Cole Bar and Astor Court post BUT it is the original Bloody Mary recipe so I think it deserves to stand on its own!
Red Snapper (Bloody Mary) recipe
Created by Fernard Petiot in 1934
INGREDIENTS
1 ounce of vodka (The St. Regis uses Belvedere vodka)
2 ounces of tomato juice (The St. Regis uses Sacramento tomato juice)
1 dash of lemon juice
2 dashes of salt
2 dashes of black pepper
2 dashes of cayenne pepper
3 dashes Worcestershire sauce
Combine ingredients in a cocktail shaker.  Shake vigorously.  Strain over ice cubes.  Garnish with lemon wedge.