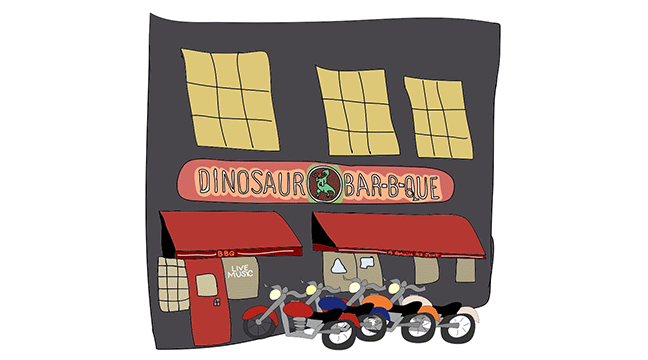 This year would mark the first time in nineteen years that I did not make Thanksgiving dinner.  We opted instead to visit my parents in upstate New York and rented a place not too far from them on Skaneateles Lake to house ourselves and some additional family.  If you are not familiar with Skaneateles you are missing out.  It is part of the Finger Lakes and is one of the most pristine and beautiful lakes anywhere.  The village is charming and filled with nice restaurants, bakeries, and an eclectic array of shops.  The village is surrounded by real working farms and orchards.  The views from the house we rented were tremendous.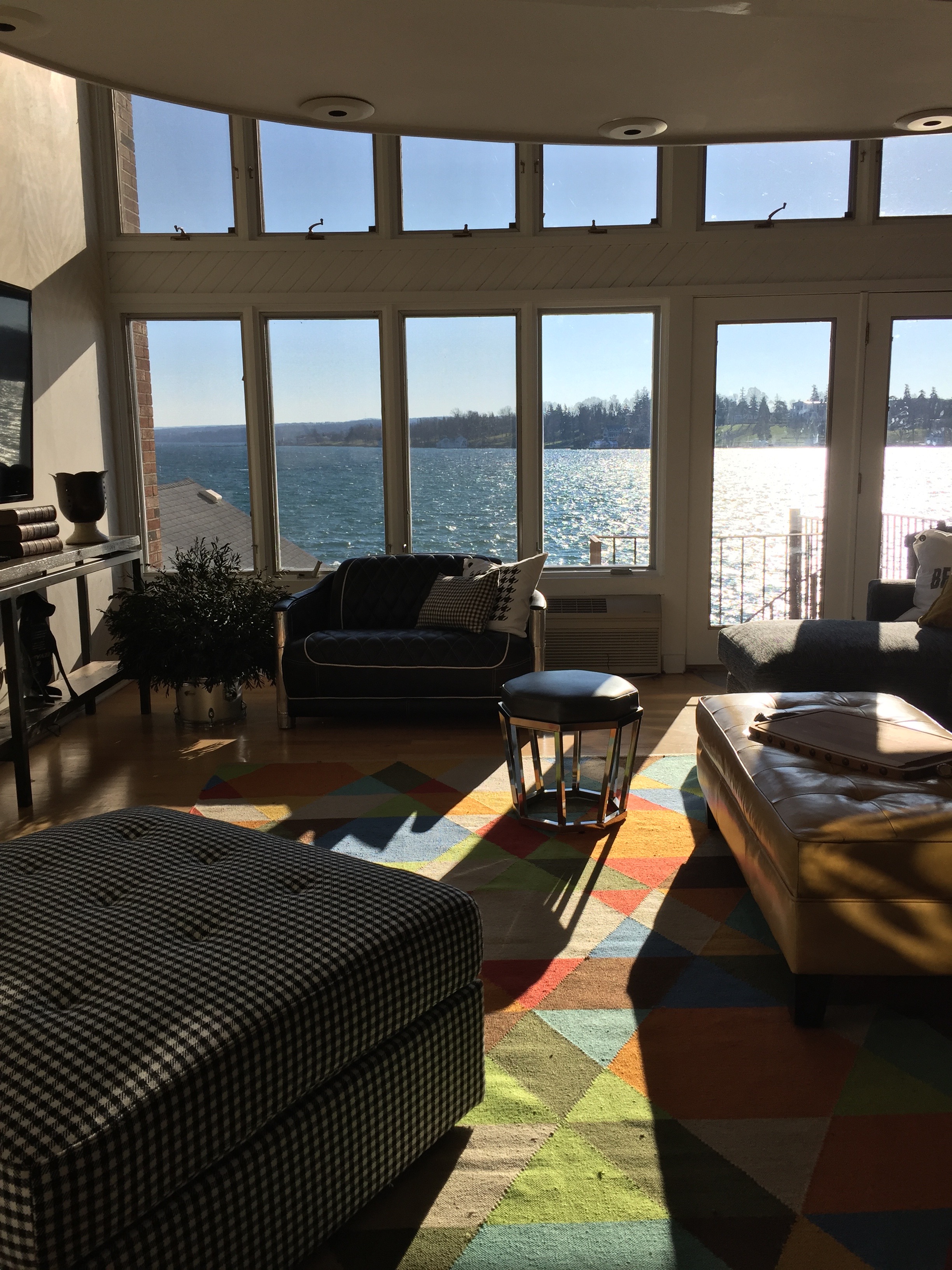 As beautiful as the view was we could not help but pop into Syracuse for some pre-Thanksgiving barbecue at the original Dinosaur Bar-B-Que.    There are lots of Dinosaurs out there now but this one is the original and, by far and away, the best.  It is in what is considered (or was considered when I was growing up) a slightly sketchy neighborhood (part of its charm – my dad will sometimes clip articles from the Syracuse paper of stabbings in the area to scare me off going) but there is an attended parking lot across the street so there really is no cause for concern.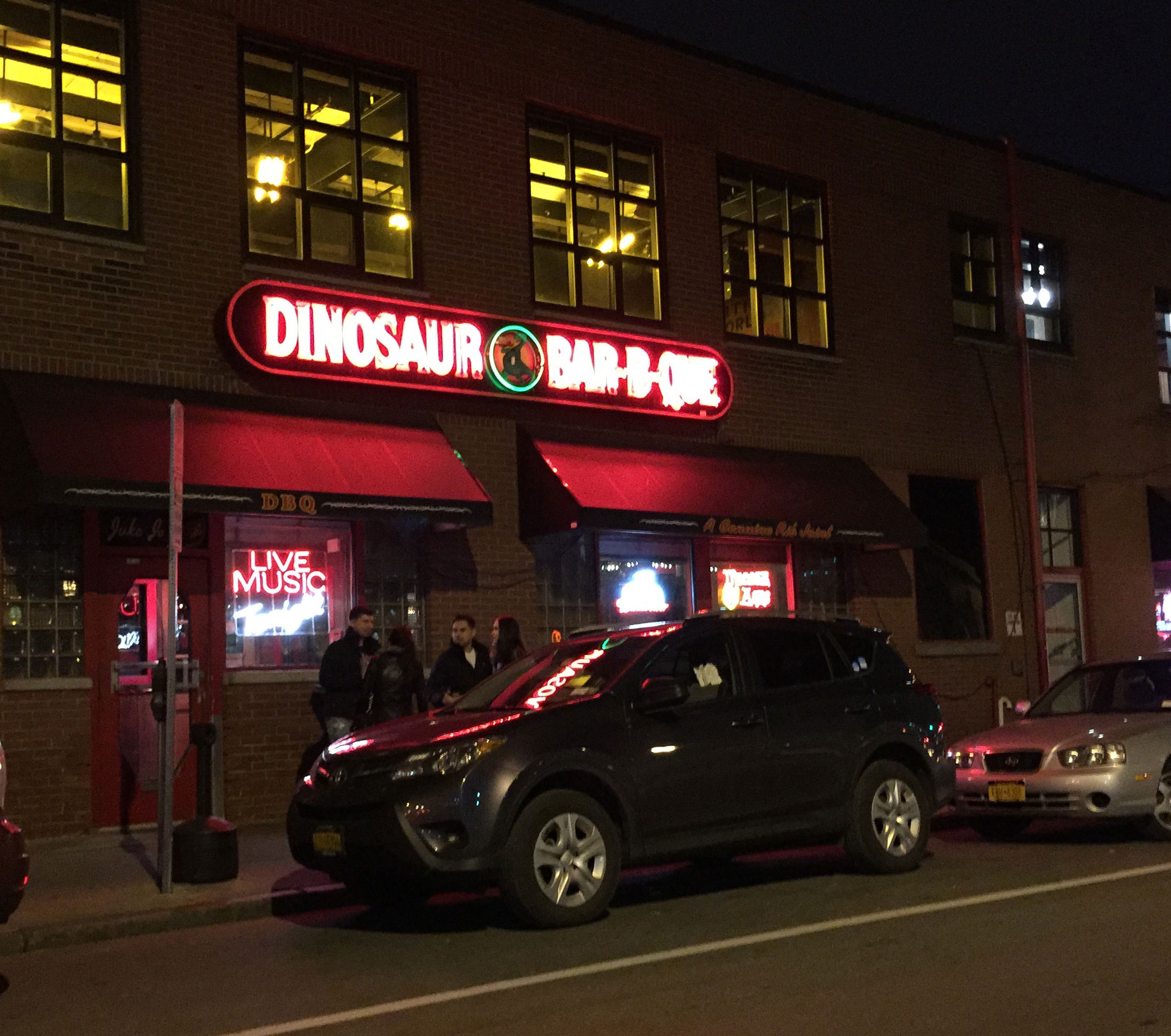 The owner started feeding bikers at motorcycle shows in the early 1980s and opened the original Dinosaur in Syracuse in 1989.  The bar remains a legitimate biker bar with live music most nights.  There is another dining room but to really enjoy the Dinosaur experience I recommend a seat at the bar or a table in the bar room.  The guy sitting next to us was drinking Utica Club – out of a can.  Kicking it old school.  We opted for bone dry Ketel One martinis a.k.a. vodka in a glass.  $8.50 for a generous pour.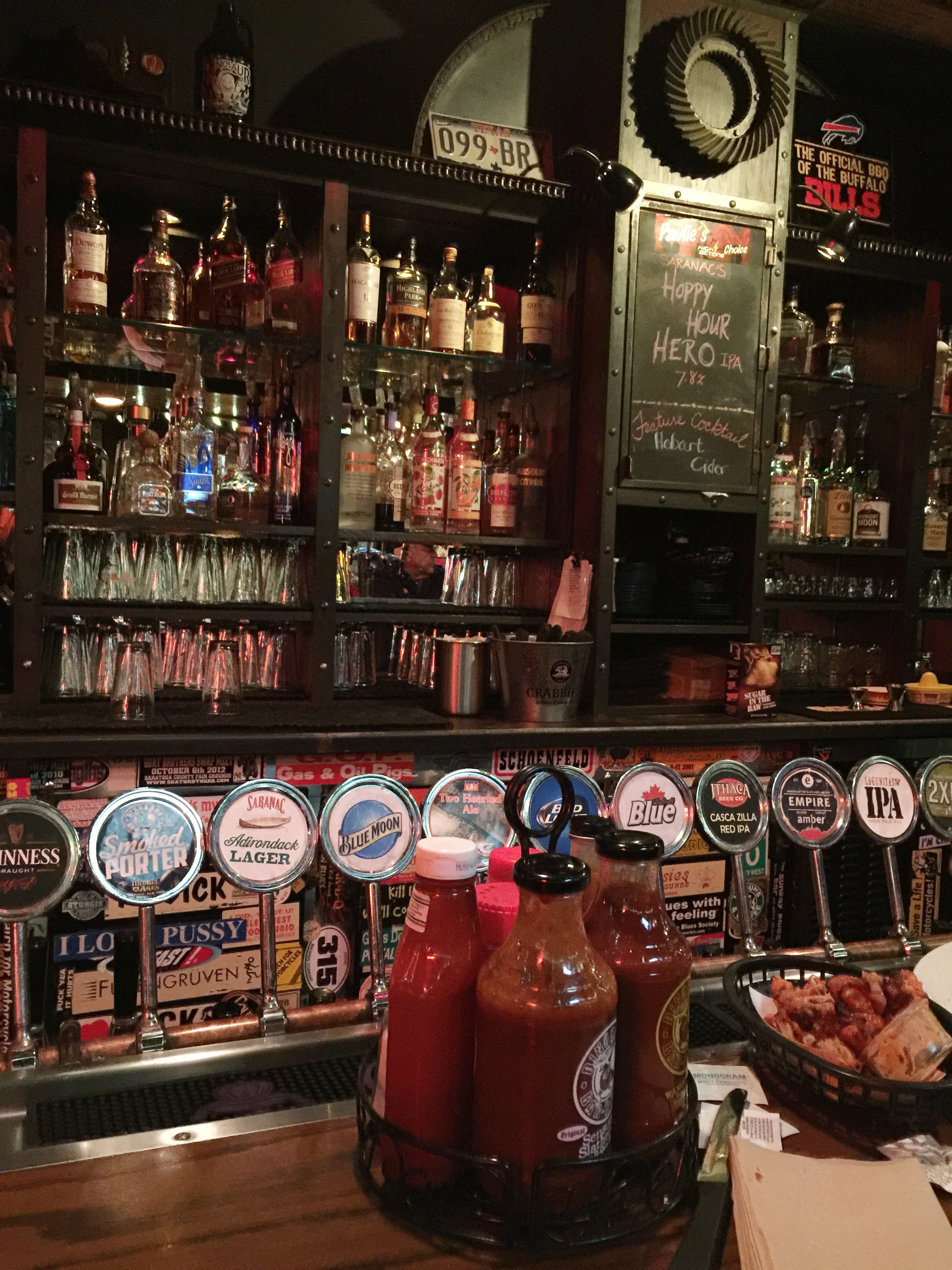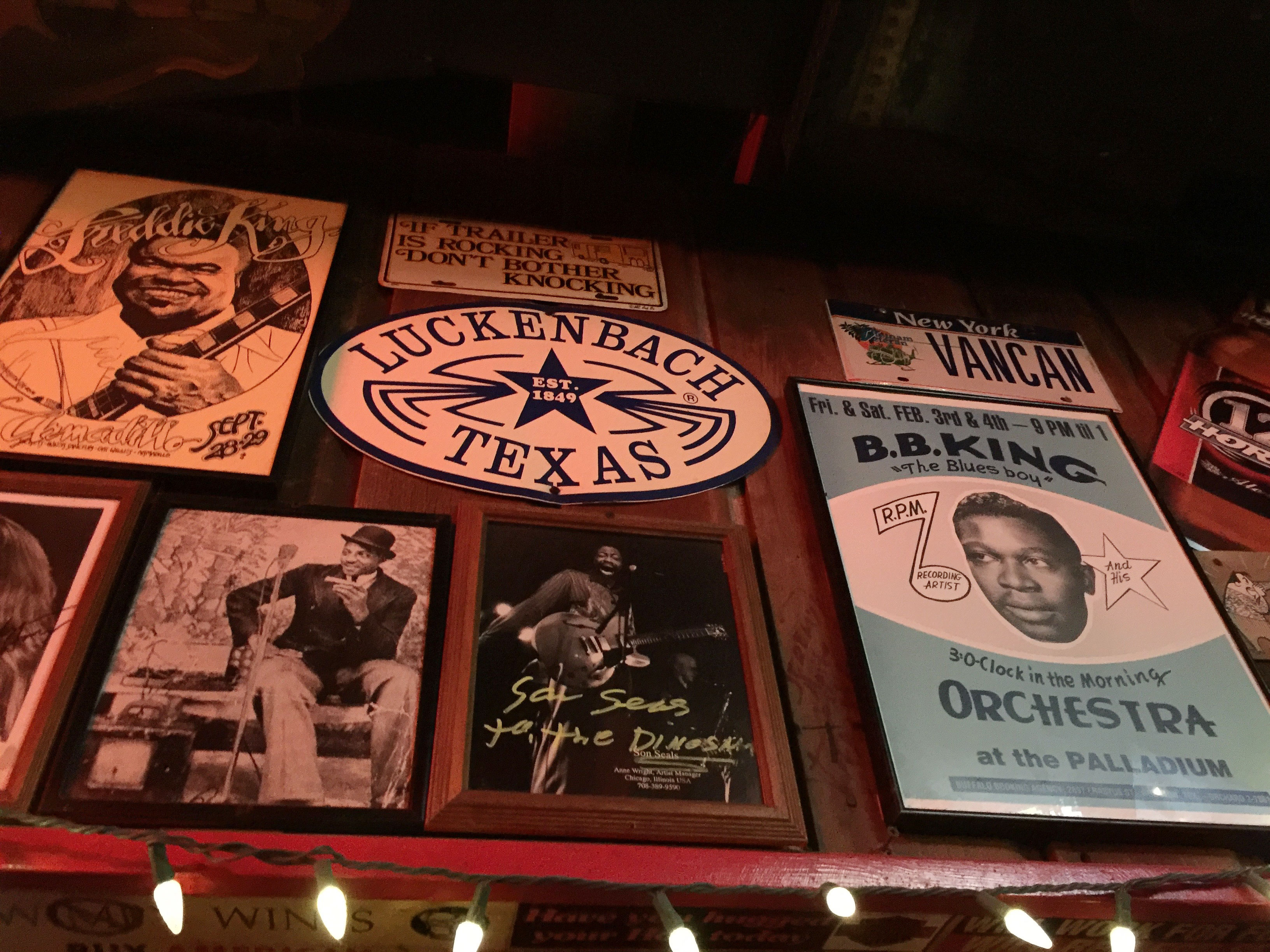 Then there is the food.  Fried green tomatoes, drunken shrimp boil, pulled pork, brisket, ribs, roasted chicken, black beans and rice, and simmered turkey neck collard greens.  Everything was terrific.  Full Menu
The total cost for the two of us with many drinks was $81!!!  On Friday, after a wonderful thanksgiving dinner, we returned to pick up copious amount of food to go to feed everyone down at the lake.  If you are in the area, I HIGHLY recommend a stop at the original Dinosaur Bar-B-Que.  Syracuse Pride!